Build Your Picknick
Het Beleg Picknick
A fun and interactive way of ordering your picknick through a digital platform.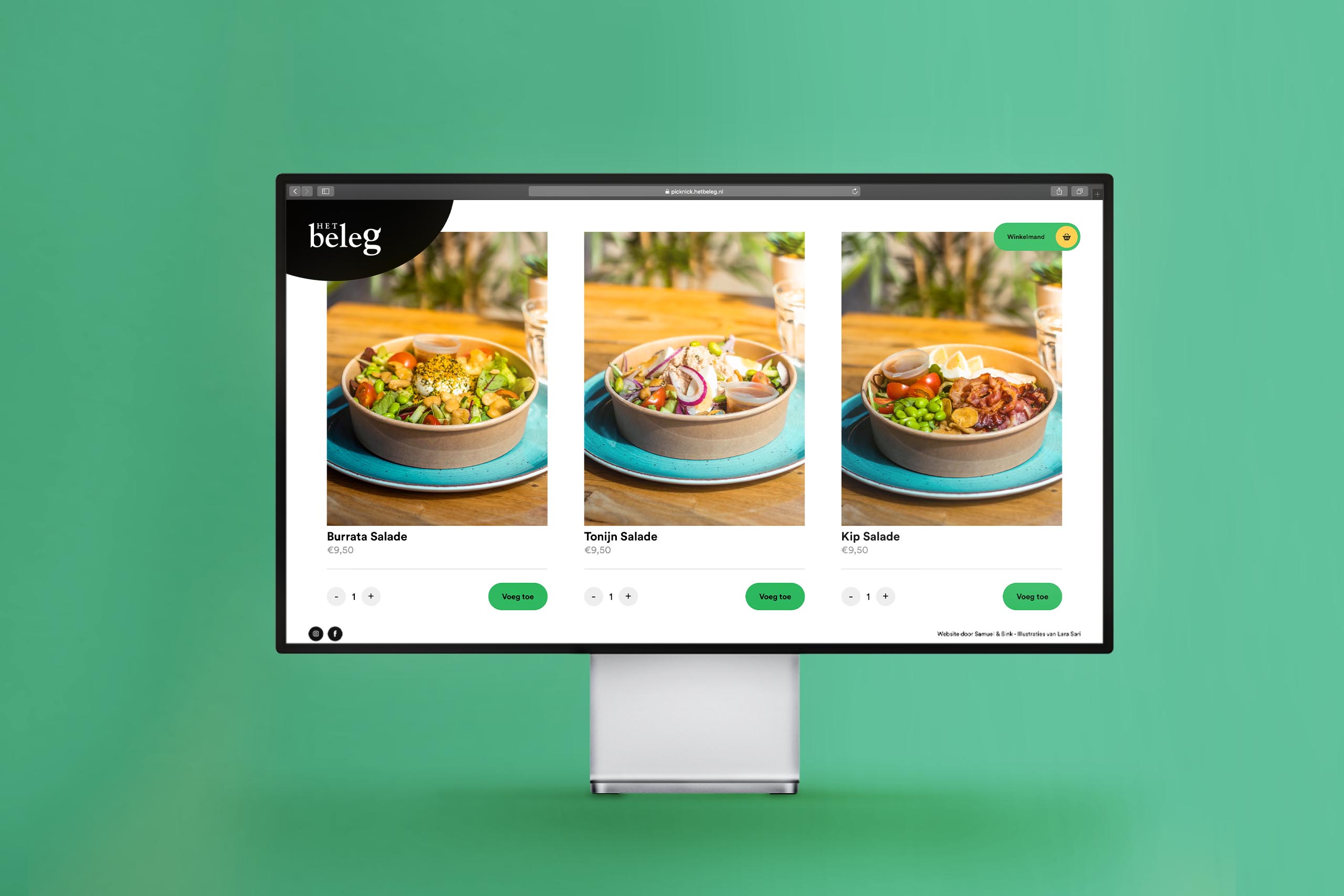 We approached the design of the website and the direction of photography with the feeling of summer in mind. This led to the use of colourful illustrations and the photography taken in outdoor environments.
To add more fun to the website we collaborated with illustrator Lara Sari for illustrated elements.